Trending Diamond Necklaces Of All Time Styled By Celebrities

The unprecedented pandemic that has hit us may have set aside every celebrity starring events from the Met Gala to the Cannes Film Festival, but aren't we all still lusting for moments where the celebrities flaunt their extravagant diamond jewellery collections?
The soul mate of any flamboyant spotlight event attendee is gold, rubies, emeralds, or pearls. Nothing completes an impeccable look like the right jewellery, and celebrities have always found unique ways to shine the spotlight nights. Ninety years of the eventful history of flashy celebrations have meant countless beautiful diamonds, each with their own tales. Let's take a look back at the most bold, luxurious, imaginative, and strong stones to grace the ceremony that displays all the magic of outstanding jewellery, from the largest rocks weighing hundreds of carats to exquisite, handmade necklaces with iconic designs. Here the countdown begins.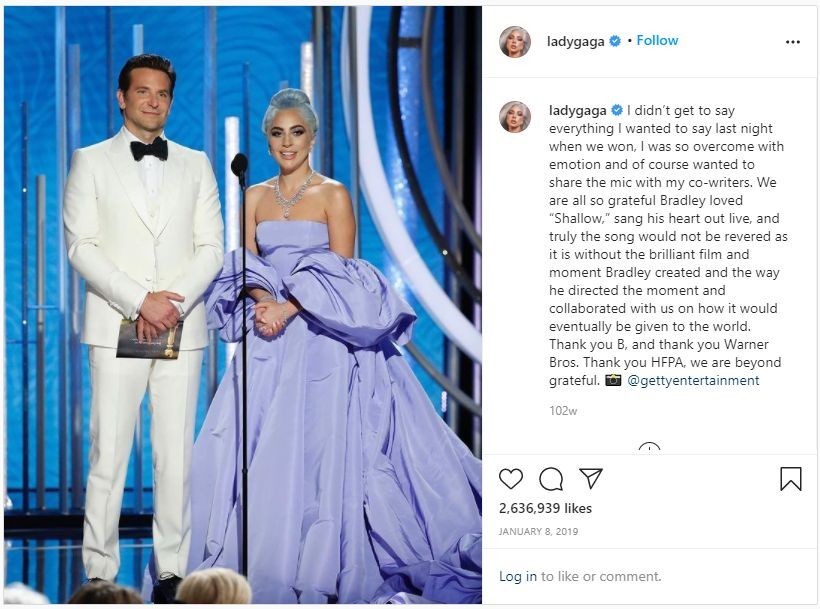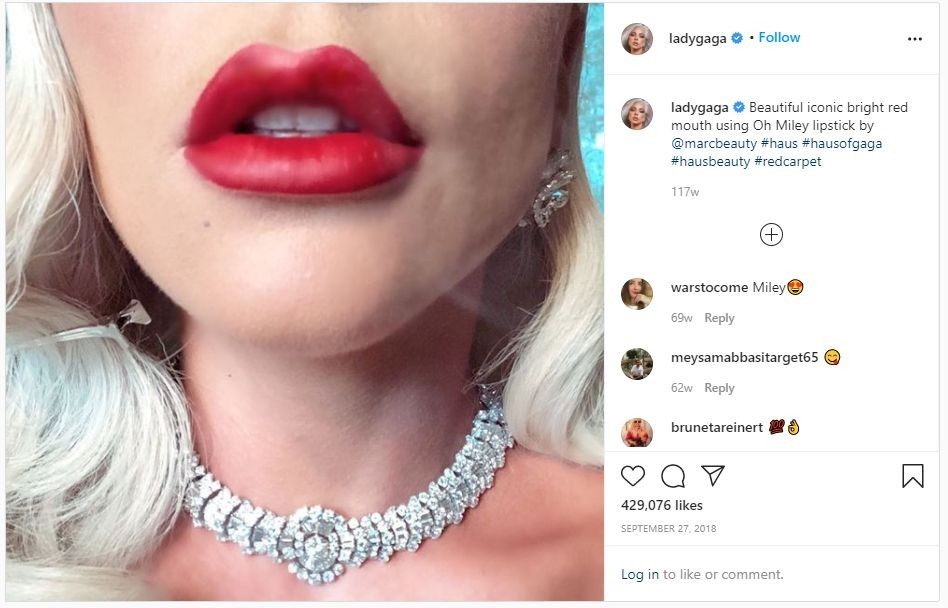 Lady Gaga is the ultimate designer, pioneer and rule breaker, when it comes to diamond jewellery. Right from being the only the third person to ever wear the historic diamond, that was last worn by Audrey Hepburn, she has been flashing her taste for immaculate diamond jewellery collection ever since.
An eternally beloved trend that has ever been there in diamond jewellery is the round cut wedding necklace designs. The good news is the fact that not only sleek shapes are beginning to trend, but also classic rounds just like the one worn by Lady Gaga for her followers. With round cut diamond necklaces with an heirloom of high quality, you can't fail any more. Every classic and every trend is this.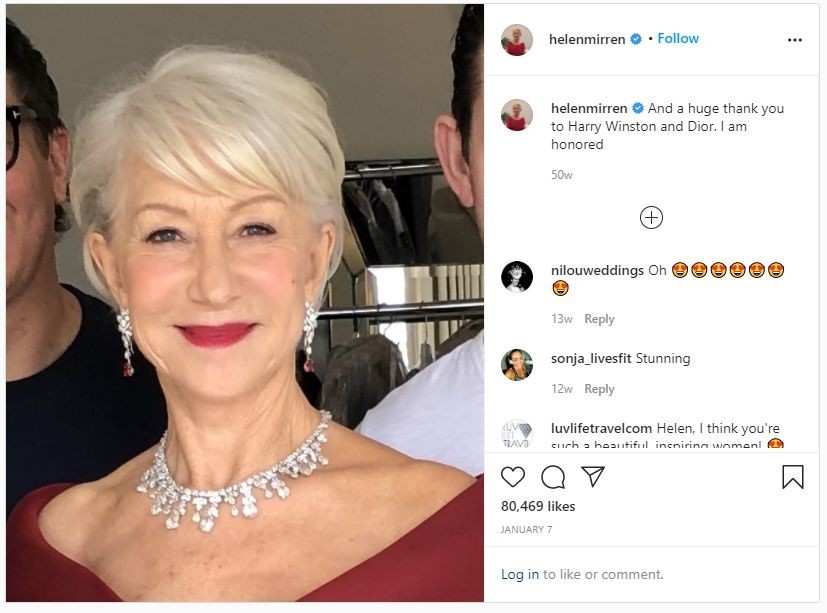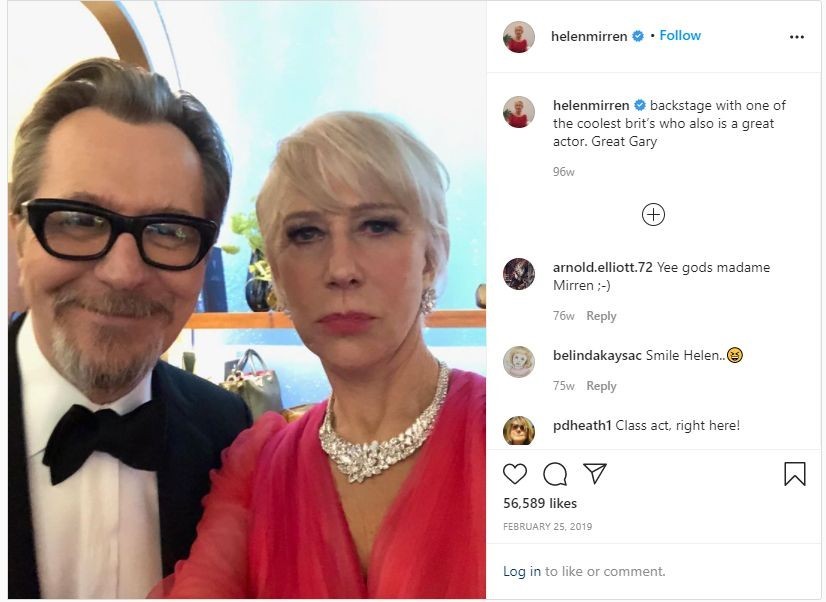 The A-listers take out all the stops every year as the award season rolls around, to ensure they look flawless on the red carpet. And the Golden Globes this year was no exception. Helen Mirren posed completely dripping in diamonds for the cameras, actually wearing a cool $4 million worth.
The eye-watering $4 million worth of diamonds Helen Mirren wore to the Golden Globes included a cascading diamond drop necklace, a pair of beautiful cluster diamond earrings with ruby drops and a diamond ring that Helen accessorised her lovely red Christian Dior off the shoulder dress.
Jewellery designers had always preferred to come up with creative set pieces that involve patterns such as marquee designs if you do need a unique shaped diamond necklace. It's twice as beautiful and offers a new feel to every diamond necklace, just like the one Helen Mirren wore as a prequel to her 2019 Oscars.

With some of the most expensive jewellery and accessories that can only be seen at the Oscars,  the  92nd  Academy Awards rocked as always. Theron wore a 165 diamond pendant, featuring marquise diamonds and other diamonds set in platinum, valued at over  $5  million. The lavish piece was matched with Solitaire diamond earrings and an Aria diamond bracelet, all set in platinum.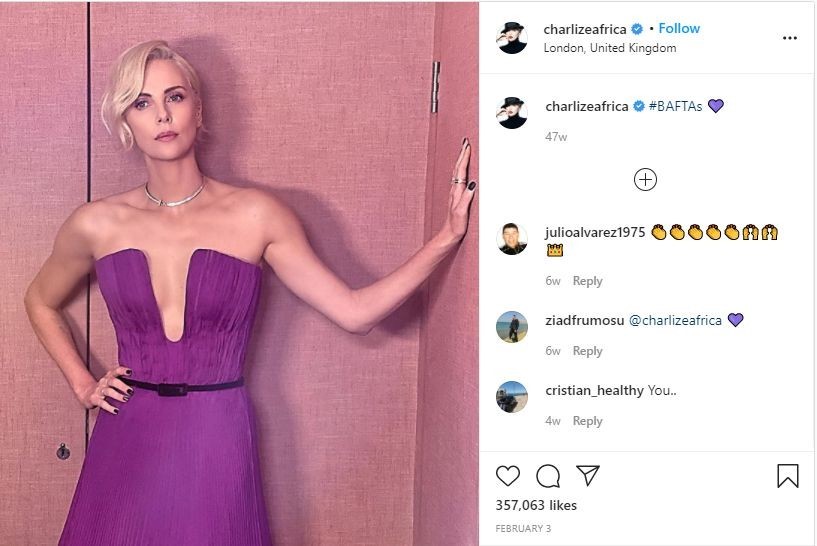 But her styling doesn't just go for the heavy diamond laid designs but also closes down to the over-the-top simple diamond choker that produces an impression which you do not have to shell out. A fragile choker definitely looks delicate and girlish in an easy diamond atmosphere.
Highly flexible and contemporary, instead of large ones, a single piece diamond choker and even pendants are frequently placed on as regular wear. In addition, even as a stand-alone collection, the distinct style always looks fantastic.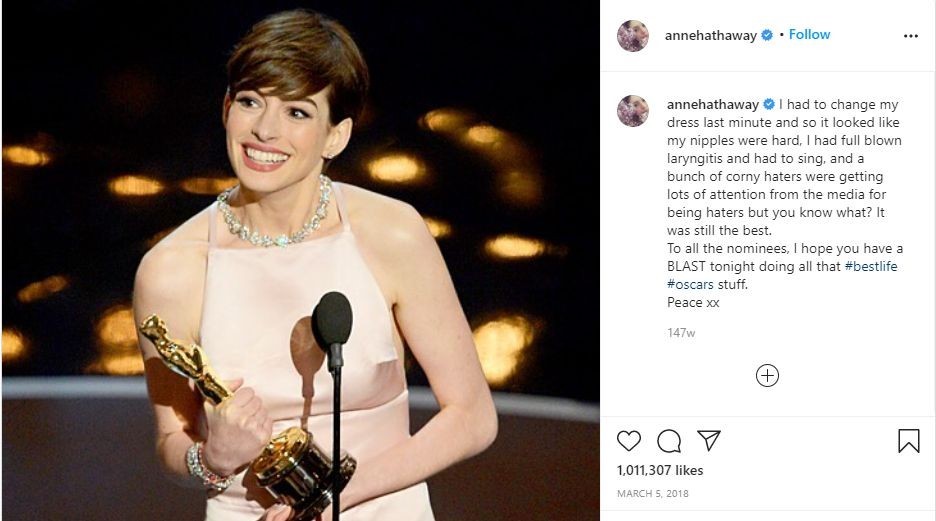 As Anne Hathaway co-hosted the 2011 Oscars with James Franco, some of the evening's most awaited highlights were her wardrobe changes. She began the sparkling night off with a  $10  million diamond necklace with an estimated weight of  94  carats, diamond earrings and ring with her strapless red Valentino bustle gown.
We can't help but call her red Valentino gown the accessory with a necklace that is pricey and incredibly gorgeous, thus crowning her diamonds as the star of the show.
Hot Tip from Anne Hathway collection: The necklace and studded diamonds give the appearance of a larger set of diamonds. To show off a royal look or set it up for a lavish feel, wear this diamond necklace alone.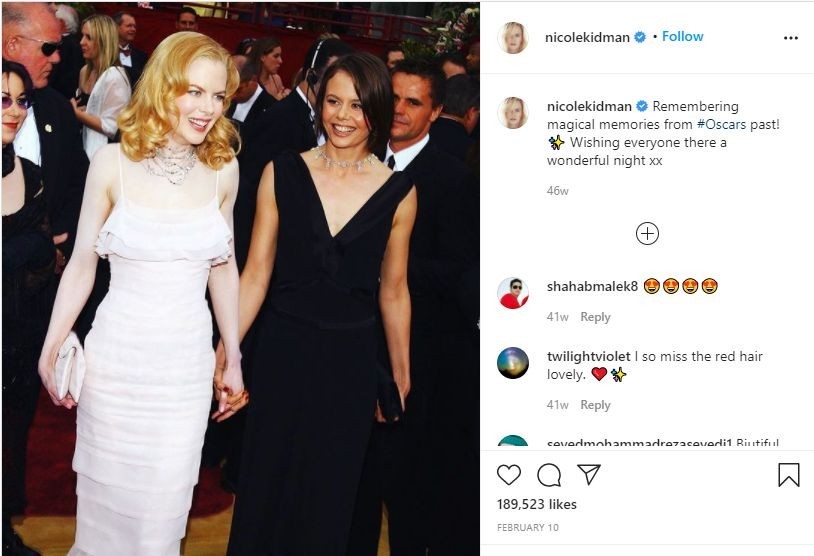 Speak about the wow factor!   Nicole Kidman's cascading diamond necklace was custom-made only for her at the 2020 Academy Awards. With more than 5000 diamonds used in the million dollar necklace,  it was more of a perennial celebrity favourite with its sensual beauty.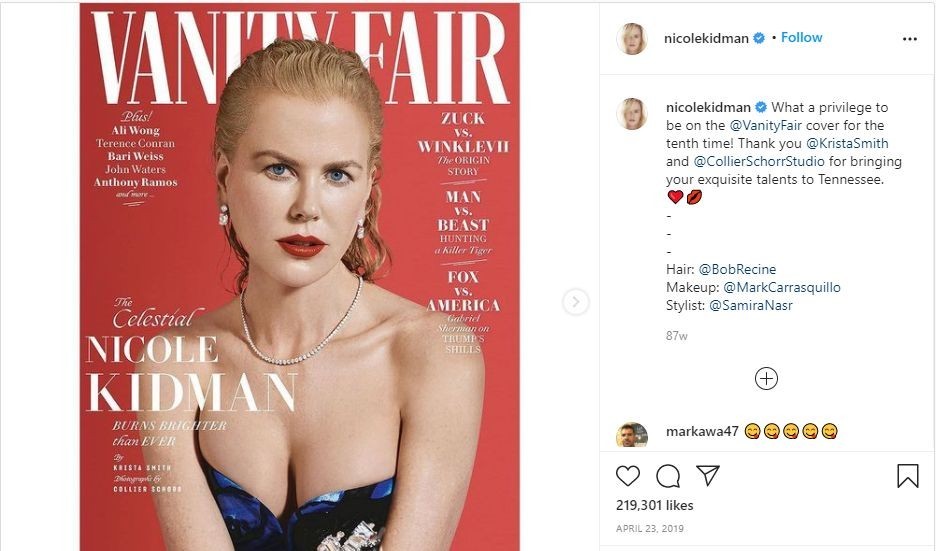 Is she just really into the weighty diamond jewellery collections? Who knows what resides in that immense assortment? What we see in the vanity fair cover is her brand new twist using a more geometric pattern and style on a conventional diamond necklace. The excellent platinum band looks instantly new, but the main stage is always set for the diamond cut stones. Don't they?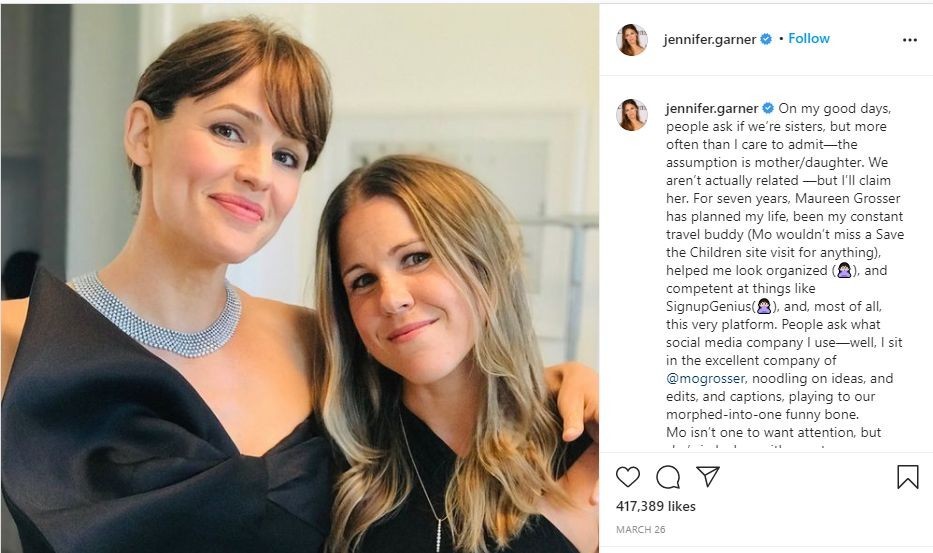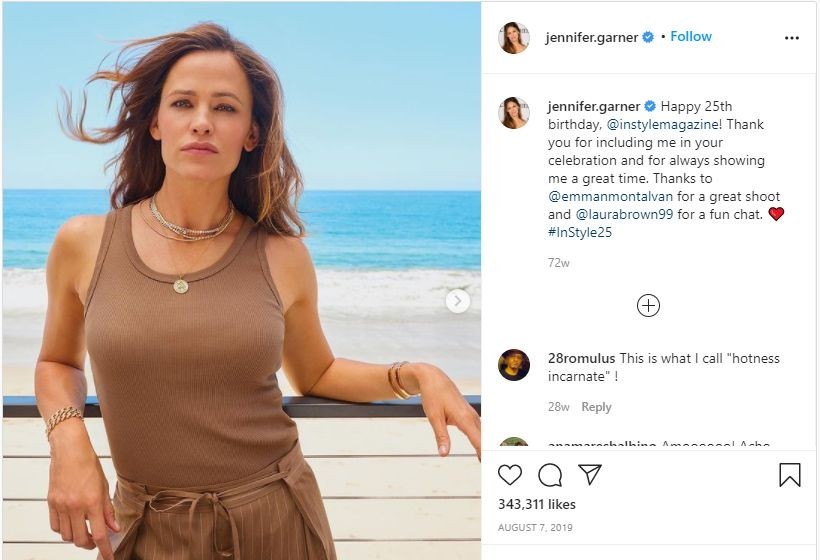 Jennifer  Garner has always been on the celebrity spotlight for the gorgeous diamond collection she had been flaunting on social media. Right from being in the news for the 11-carat   diamond set in a   necklace that   Ben  Affleck presented her as a  pre-11th anniversary gift, she is an amazing bearer of classic diamond jewellery.
Beauty Note from Garner collection: Not only are metal options becoming more comprehensive, but gold and other metals in diamond pieces are also now on the trend of mixing.
Silvery-white platinum continues to dominate the market, a sparkling and dynamic contrast to the clear white glitter of diamonds, while the continued rise of vintage-inspired diamond jewellery brings rose and yellow gold back in a big way.
For some desi wedding diamond necklace set, here we have a few of our favourites from Bollywood Divas.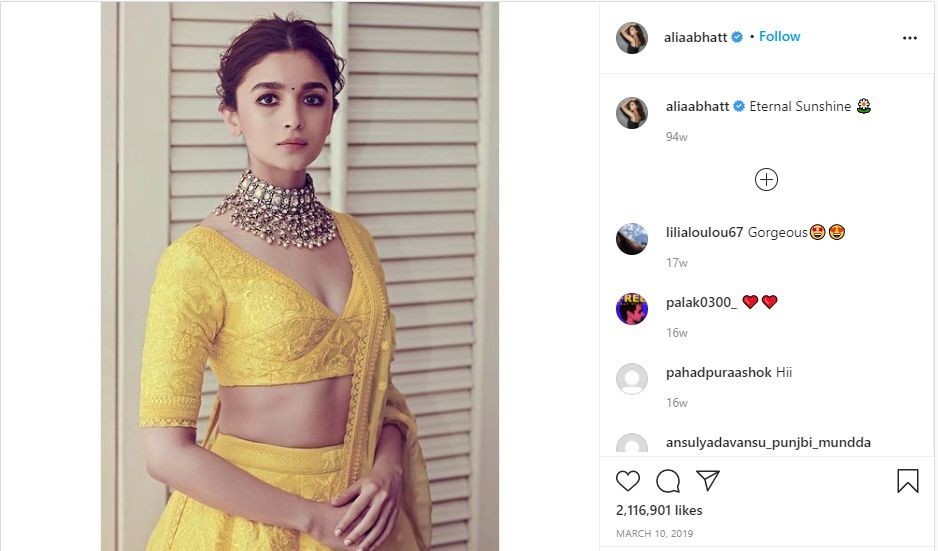 To make an unforgettable impression, often it only takes one piece of carefully selected jewellery. Whether it's the must-have bracelet, a pair of stunning chandelier earrings, a multi-diamond ring, or a statement diamond necklace that's going to become a family heirloom, be sure to choose a piece you'll enjoy forever if this is the approach you plan to take. Just like the way, Alia Bhatt dazzled at the Ambani wedding in a canary yellow Sabyasachi lehenga matched with a pronounced uncut diamond bridal choker necklace.
 
Malaika combined a classic uncut diamond and emerald handmade choker with her mirror work lehenga by Seema Khan.
The Diamond Necklace Fringe has a classic look. It encompasses a series of graduating pear, marquise and round shaped diamond drops that dangle from links which surround the neck and the fringed collar look is sensational.
Sonakshi Sinha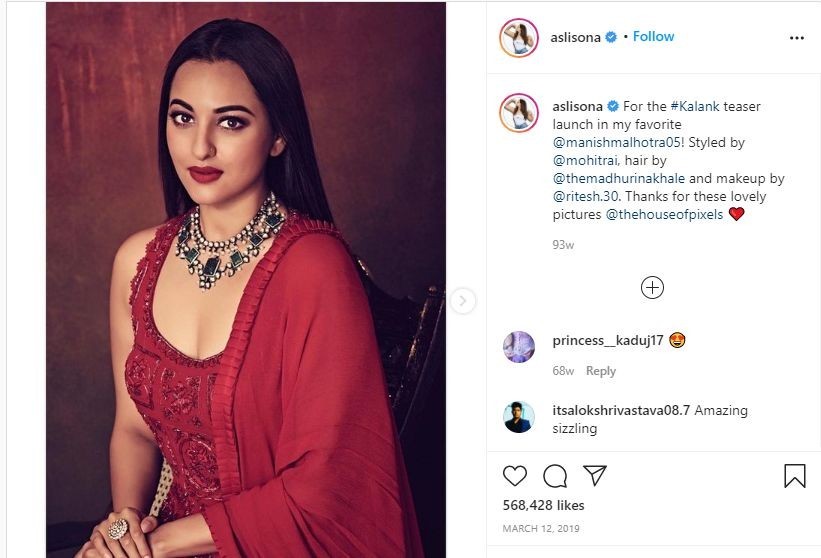 A devoted audience has long enjoyed diamond jewellery influenced by the unmistakable designs of the Victorian, Edwardian and Art Deco periods. To go with the classic trends of the era, look for pieces featuring the elaborate scrollwork and architectural designs of art deco jewellery or the floral romance of necklaces, bracelets and rings in the Victorian era.
There is a diamond with a rich background that is documented in books, pictures or notes in Provenance diamond jewellery. Knowing that you wear something with an impressive history and storey makes the jewellery a conversation piece even more.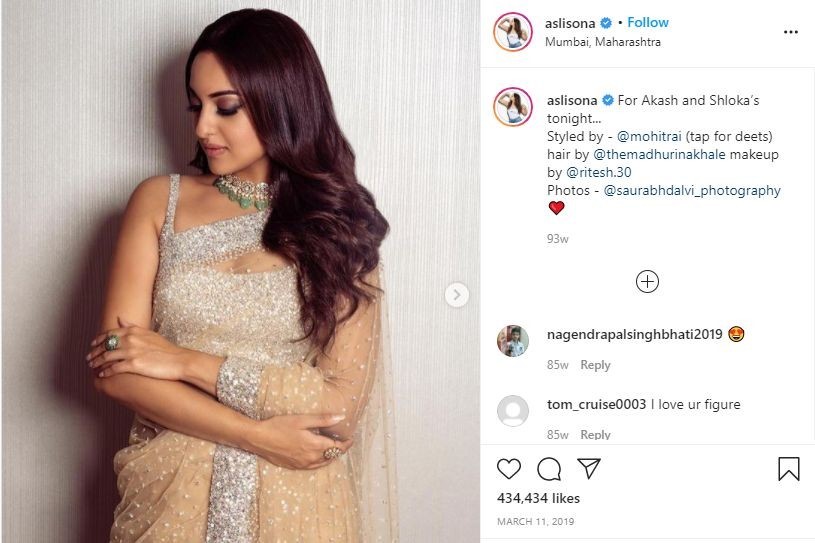 Sparkling diva, Sonakshi has never left us disappointed with diamonds. Apart from flaunting the victorian style diamond necklace, she has also laid down her diamond collection by complimenting her saree with a statement diamond emerald choker with coloured diamonds, completely special and exquisite; a fun and lovely trend.
The pinnacle in gemstone femininity is pretty pink diamonds, while sunny yellow canary stones add a vibrant burst of colour. For women who want to use soft, earthy colours to make a bold statement, richly hued chocolate and champagne diamonds are a great choice.
How should you go about getting the perfect diamond necklace?
 Now that you are familiar with the trending styles in diamond necklaces, how about going out for a real one; the one that has been lurking in your dreams for quite a while. Here's how you can professionally buy a diamond necklace for your jewellery collection.
Start by defining the shape of the diamond that you wish to purchase. This confusion between going for trends and classic collections is still there. If you are looking for internally flawless diamond necklaces, the top styles that fall between the trendy and traditional are sapphires, diamonds, tourmaline, emeralds, polished diamonds, tanzanite, cabochons, and ruby. When you decide what you want to purchase, a budget is set for the jewellery you are looking forward to buying. Ideally, this is the best way to shop for jewellery and makes your shopping easier and more feasible.
Furthermore, experts have identified four Cs: Carat, Colour, Clarity, and Cut, most of which are used to verify the purity and authenticity of the product. More on the four Cs can be read here. When you go shopping, look for BIS hallmark jewellery that means that the purity of the diamond pieces is tested and certified as you always look for their authenticity and purity. Karat (known as KT), which denotes the purity of gold or platinum content, may also be verified. Before buying diamonds and coloured gemstone jewellery, remember to verify the following: carat weight range, diamond shape, cut quality, colour grade, clarity grade, and fluorescence.
Finally, go for certified vendors. In certain cases, it is advisable to look for marks, because they are approved and provide you with certificates and purity tags as well. When it comes to online platforms, go for licenced brands, and never settle for a few pennies. Diamond jewellery is, after all, a wise investment that, when bought from a certified seller, can only give you good returns.
Sunny Diamonds: The trusted jewellery shop in India
Sunny Diamonds offers you the best diamond experience, a great blend of tradition and world-class standards. We are dedicated to supplying clients with world-class selections. Our famous sets, the Raydiance and the Auriga are not only modelled on the finest quality stones but also radiate the warmth provided by our tradition.
At Sunny Diamonds, we always aim to make the best of custom jewellery a fun and intimate experience for our customers. Custom orders are happily fulfilled by Sunny Diamonds as we strongly believe each customer has their own tastes and likes. If it's a design you find on the internet or a specific improvement you'd like to make in an existing design, let us know and we're going to make it happen to you.
In exchange for diamond jewellery, Sunny Diamonds welcome old gold from customers. Advance for your reservation and old gold exchange will be limited to 1 year from the date of booking and your diamond jewellery will have to be picked and received within 1 year.  As on the booking day or the prevailing market price,  the highest value will be taken into account for your trade on your entrusted gold. Read more about our Old Gold Purchase Policy here.
Purchase with Sunny Diamonds to relive memories every time you adorn it. Be the celebrity of your own style.