Plan on how much to spend on engagement rings? Learn in 15 minutes.

Not too long ago, it took only a few questions to choose an engagement ring: which diamond cut to choose? White or yellow gold? But there's a lot more to consider these days when finding out when, where, and how to purchase an engagement ring as it is a significant achievement for budding relationships and also a substantial financial investment.
You might want to have that perfect ring in your dreams, but you also need to have it inside the budget. For engagement rings, there are so many options available that the search can seem daunting. Here's a step-by-step guide for those who are about to leap into the engagement 'ring' while shopping for the dream ring!
Traditional engagement ring gemstones
When we think about engagement rings, the first gemstone that pops into our mind is diamond, right? Diamonds,  always regarded as nature's most precious and beautiful creations, might be best for some, but they're not for everyone.
Yeah, they're stunning, they're sturdy, they're sparkly, they're timeless, but they're also pretty pricey, and maybe a little too classic, if you're or you've got the kind of lady who wants to wear them something different with the ring finger. For those ladies, here are some trendy gemstones to adorn their beauty.
1.Emerald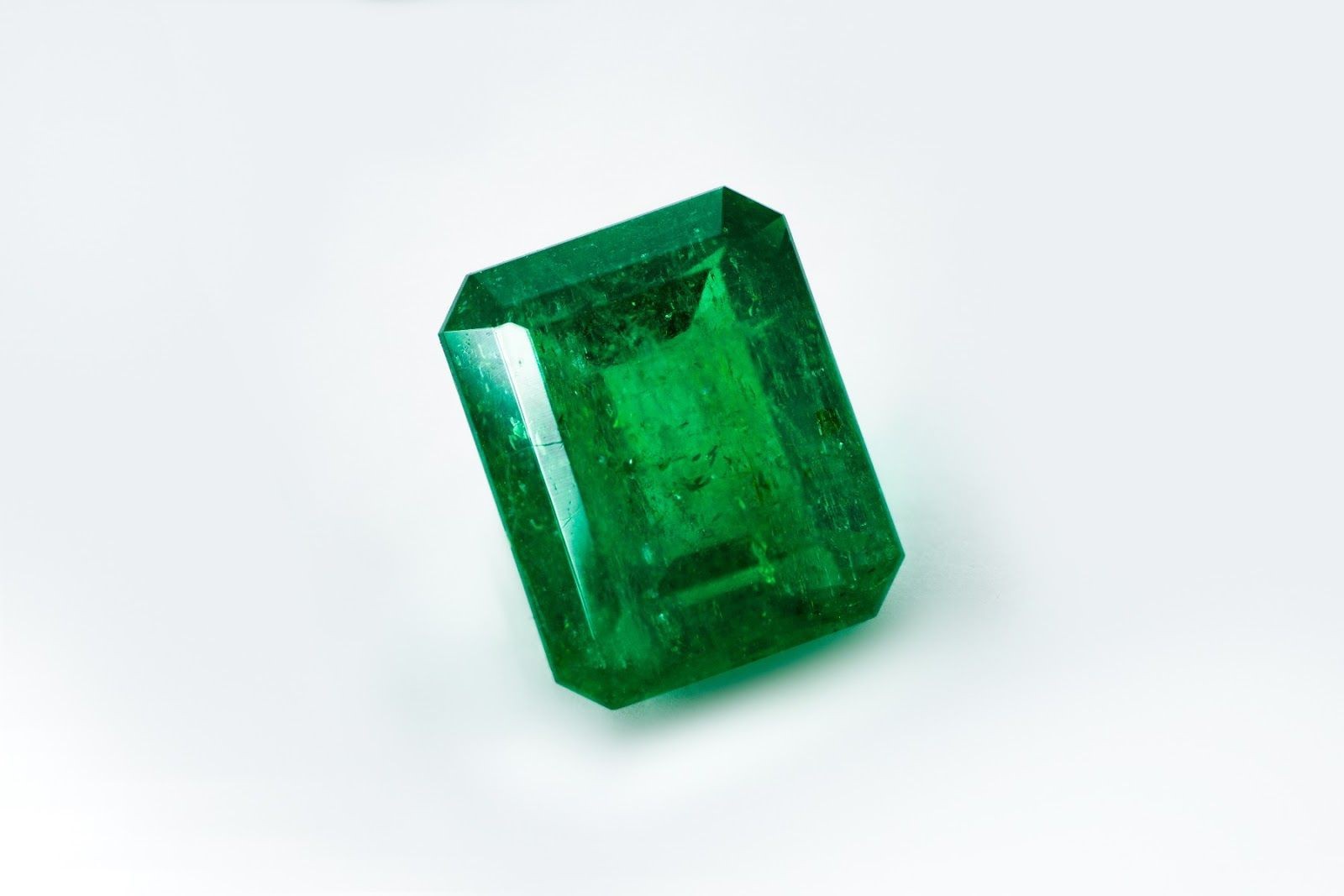 Emeralds are stunning, luxurious, and precious with their distinct rich green hue, making them a common stone for engagement rings. Even though in recent years they have fallen out of style, applied to a modern setting, they can look both chic and timeless, and on the Mohs scale at 7.5 to 8, emeralds can be forever too!
There's one extreme sparkler here!  Jason  Sudeikis asked for Olivia Wilde's hand with a round diamond surrounded by an emerald halo set in gold to match her eyes! Romantic isn't it?
Is that it? Definitely not! Before J.Lo and A-Rod eventually agreed to tie the knot, the retired pro baseball player proposed a blinding  15-to-20-carat  emerald-cut diamond during a romantic beachside getaway in March 2019 that reportedly set him back at least $1 million.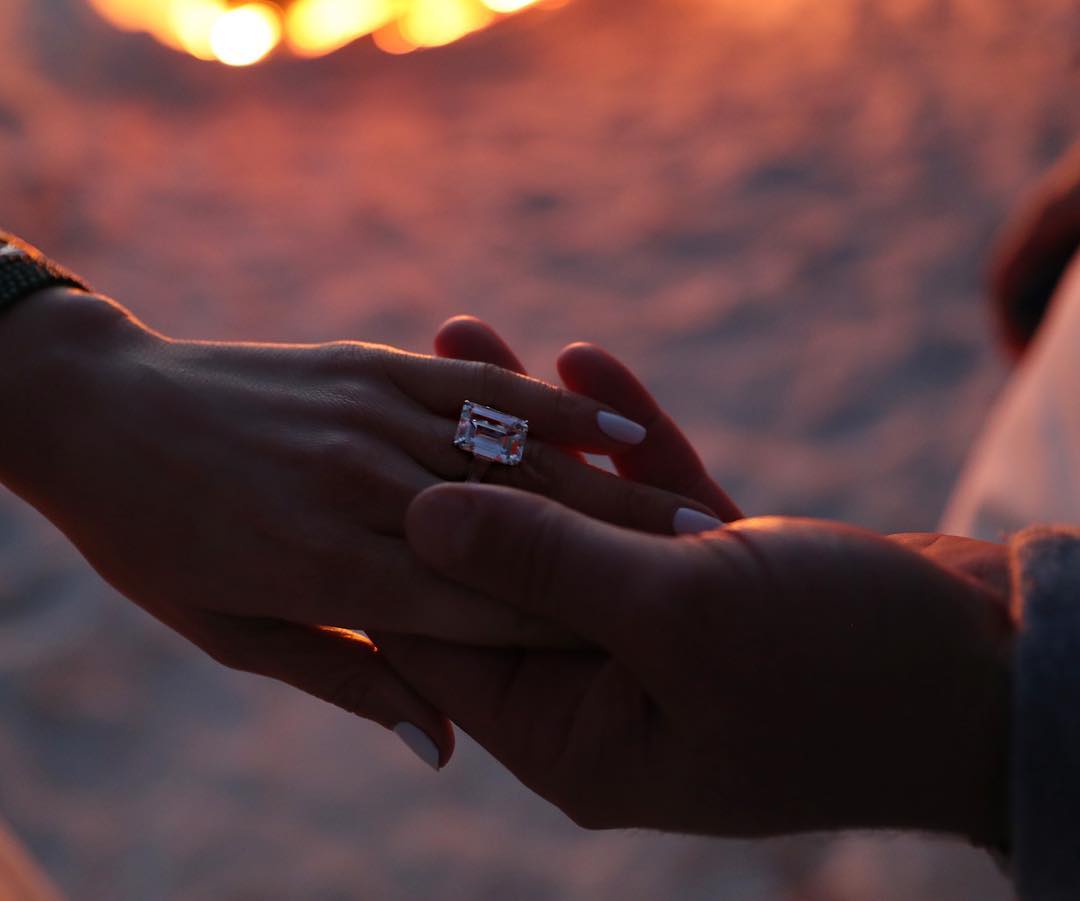 2.Sapphire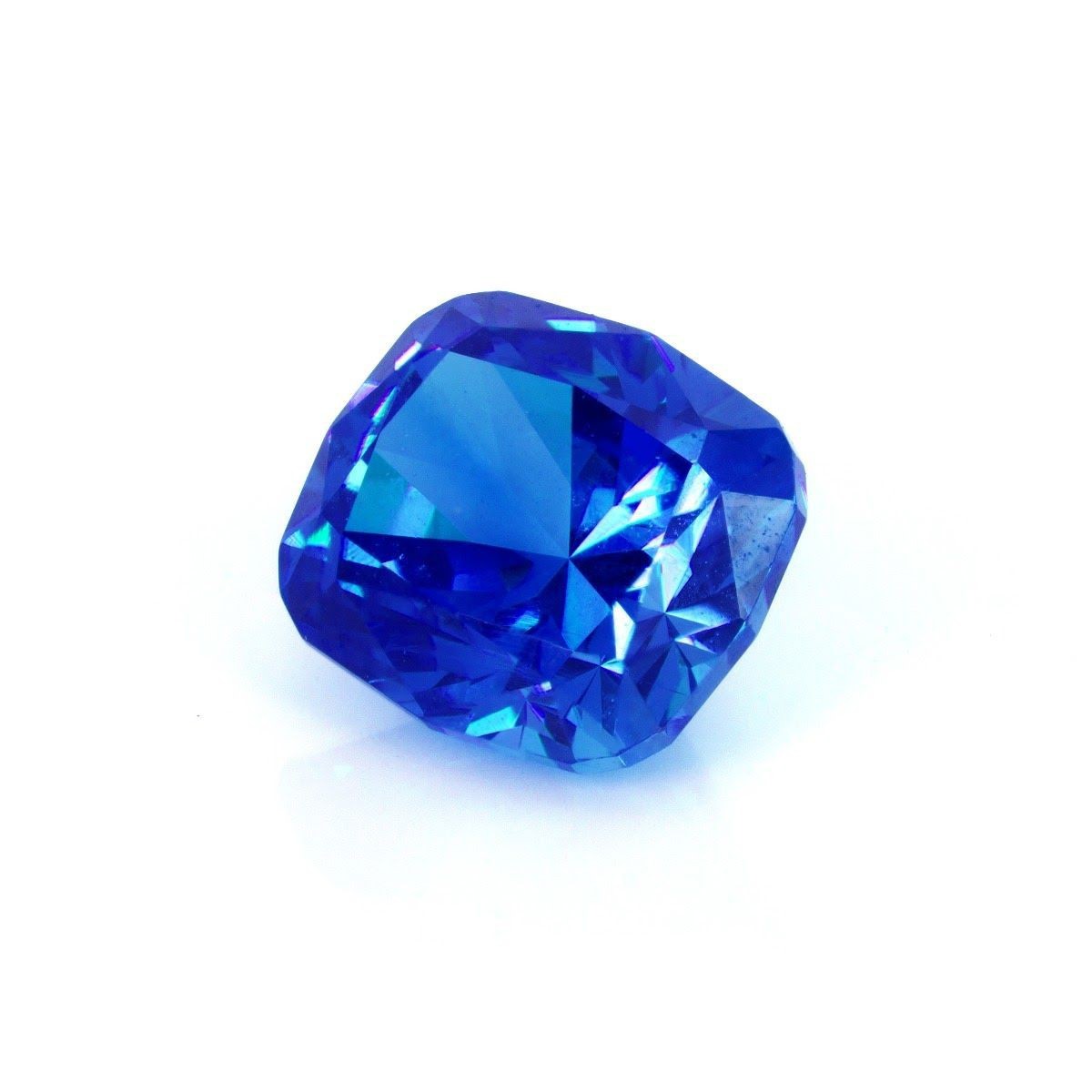 Typically, sapphires are a delicate bluestone, but they also come in other colours, such as peach, pink, purple, green, and white. Sapphires are the third hardest mineral at 9 on the Mohs scale, and they make the ideal diamond replacement at about a third of the price. Although a white sapphire engagement ring will not catch quite the same sparkle as a diamond,  if it's well-cut, it may look almost as fine, giving your buck more bling. Perhaps the most popular engagement ring of all time is  Kate  Middleton's blue sapphire engagement ring.  The  Duchess of  Cambridge is wearing the ring that once adorned Princess Diana's finger, and the prominent royal ring includes an 18-carat diamond and sapphire stone that  Prince Charles purchased in 1981.  Over the years, the ring has grown in value and is now worth half a million dollars. However,  when he proposed with his mother's ring, no monetary sum can compete with the sentimental meaning of the beautiful ring, and the sweet gesture made by Prince William.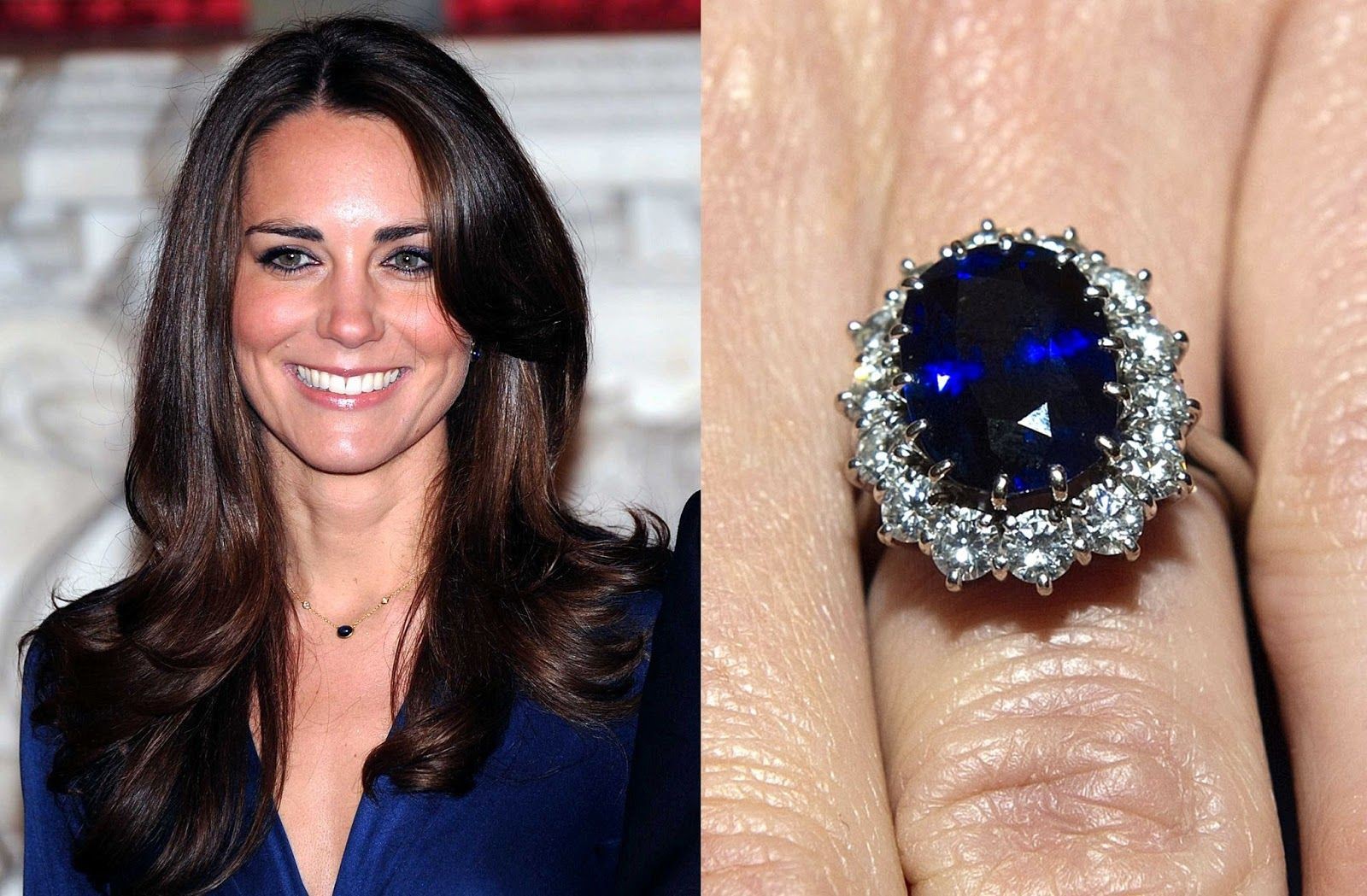 3. Ruby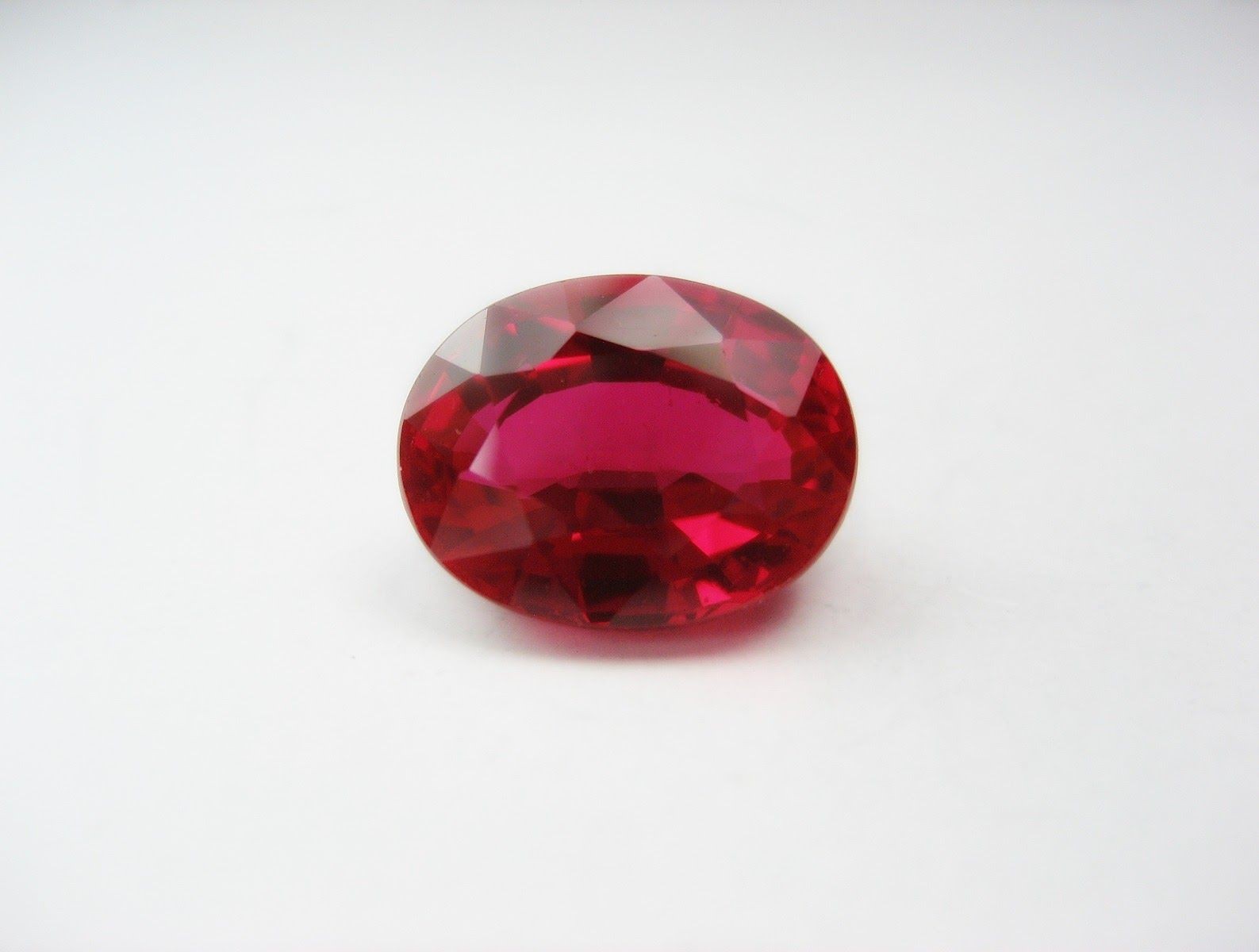 Like emeralds and sapphires, with their vivid,  luxurious blood-red hue,  rubies are one of the four precious stones, making them an extremely common choice for engagement rings.
At  9  on the Mohs scale, even the busiest hands will live with rubies, but this is reflected in the price, with the finest rubies always fetching more than their diamond equivalents. Look for the same four Cs as diamonds if you're shopping for a  ruby  (with a  rich colour being the most important).
Ruby is also a  favourite choice of royalty and celebrities. A ruby centre stone features Jessica Simpson's engagement ring, while her sister,  Ashlee  Simpson, received an  Art  Deco-inspired ring with calibrated-cut rubies.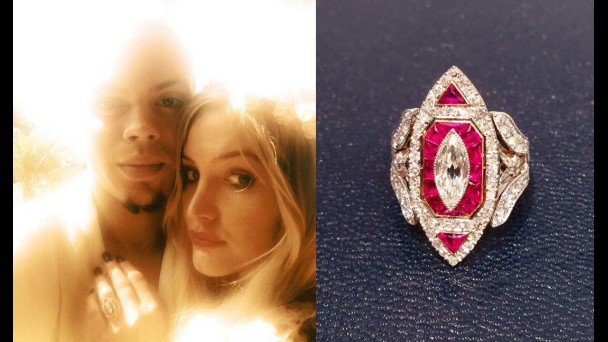 Big, high-quality natural rubies are much rarer and can be more expensive than diamonds. In fact,  such rubies are the rarest of all coloured gemstones.  To add the correct amount of impurities to the corundum at the right time during its creation, it needs strict precision on the part of nature. This does not always happen and it is a good accident when it does!
Other alternatives for diamonds as engagement rings
Lab-grown diamonds/ synthetic diamonds for engagement rings are becoming common choices today. Lab-grown diamonds are similar to natural ones chemically, mechanically, and optically. They're true diamonds with the same crystal structure and the same exquisite sparkle, but on your pocketbook, they're only a little easier.
This is why they have become so famous, and why top diamond jewellers have chosen to offer them along with their natural diamond collection.  Some people believe that because they're "cheap,"  lab-made diamonds are unacceptable for an engagement ring.  Others argue that a diamond is a  diamond, whether it comes from the earth or a  factory.  Keeping the heated discussion at bay,   many are today going towards synthetic diamonds as they are more budget-friendly and lasting. Some other alternatives that you can go for are:
Amethyst
Citrine
Rose Quartz
Moissanite
Morganite
Heirloom
Eternity Bands
Engagement rings you can buy to impress your partner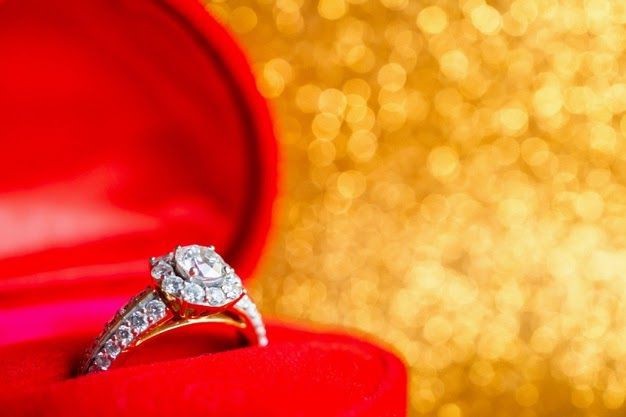 Couples want things to match up perfectly much of the time, and we get that. But more and more often,  there's no reason for the bride to make everything look the same. For her engagement ring, she may like one style and another style for the wedding band. It's always better to look for the jewellery that she craves for.
Focus on your bride-to-be
You may not have spent a lot of time thinking about the style of your fiancée-to-be. You know she's stunning, but what are her tastes and character? Spend some time observing her choices in design.
Is she more into T-shirts and trousers, tweed coats, standard skirts, and slacks?  Or  Classic styles:  Edgy or retro styles: vintage skirts, and funky shoes? Feminine, romantic styles: ruffled blouses, maxi skirts, and delicate sandals? These style quotients might tell more that it meets the eye about what they look for in their statement pieces. Before you get into the 'ring', take a pause and look at your bride-to-be as she holds the answer to all your concerns regarding the dream purchase.
Popular Styles to go for
Prong Setting & Solitaire Setting
The Tiffany Setting Bezel Setting Tension Setting Channel Setting Pavé Setting
Bar Setting Flush Setting Vintage Setting Cluster Setting Split-Shank
Read more on the different ring settings for engagement
Be Different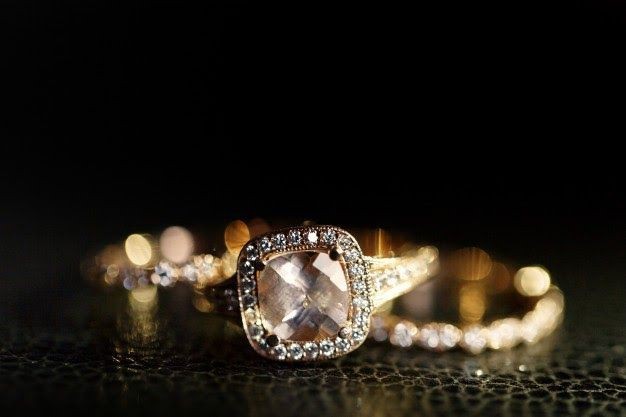 It's not necessary for you to buy a freshly mined diamond or a pre-made diamond.  By considering options like a recycled diamond or a custom setting, you will end up with a completely original ring. Recycled diamonds are eco-friendly, previously owned diamonds that have been put back in the supply chain of diamonds. Modern stones or European cuts may be some among them. Custom settings, including Brian Gavin Diamonds and James  Allen,  are available from several jewellers.
Choosing a coloured diamond or gemstone is another choice for a personalised ring.  For instance, a yellow diamond ring is beautiful and exclusive, while a sapphire halo engagement ring definitely stands out from the crowd.
Are diamonds overrated?
This might be a question that has been nagging your minds ever since the diamonds took over the engagement ring market. But is it so? Are diamonds really overrated?
What makes diamonds so valuable is the market demand. Diamonds have been a symbol of influence, prosperity and status for centuries. The stone was a rare discovery and was thus worth more.
As the ultimate sign of eternal love and commitment, Diamond's geological past and longevity thus justifies its special symbolic significance. Just like a diamond is eternal and transcends time,  so our love is everlasting and transcends our mortal lives. A diamond's hardness, power, transparency,  purity,  sparkle and uniqueness all take on emotional significance and symbolic meaning, justifying a diamond's choice as the ultimate gift.
What makes a diamond so special is not just its resilience. Due to its unusual combination of physical features, most of which mirror the sentimental, idealised notion of love in society, the diamond is very rare. (Yes, love is delicate, too.) When you give a diamond, you don't just give a stone, you give all the things that the stone reflects. Although the diamond and its worth are meaningful to the recipient, the diamond gift's symbolic significance is far more important.
Is it rational or emotional to purchase a diamond?
While many of the record-breaking fancy colour diamonds were set in some kind of jewellery, mostly rings,  these pieces were not considered jewellery by anyone. The rings were rather minimalistic themselves, serving for appearance only.  The fact is, emotion does not sell diamonds of top quality!
The resale value of diamonds is derived from their scarcity and desirability. Interest among potential diamond buyers is the same as what they express for inventories, rare cars and artworks: they want to diversify, they want to know that they can buy with confidence, and they
need high-quality, clear and accurate product details. It is time to develop a transparent market with a transparent pricing mechanism to create trust and confidence among potential buyers.
Known as the "Four C's," the price of a diamond is told collectively by carat, clarity, colour and cut.  No single feature outweighs another;  they all contribute to the final retail value and influence it. You may have a whopping 10-karat diamond, for example, but if the clarity is poor, that doesn't guarantee that the giant stone is worth more than a smaller diamond with perfect clarity. Read our article here to learn more about the Four C's.
Your best place to buy diamonds online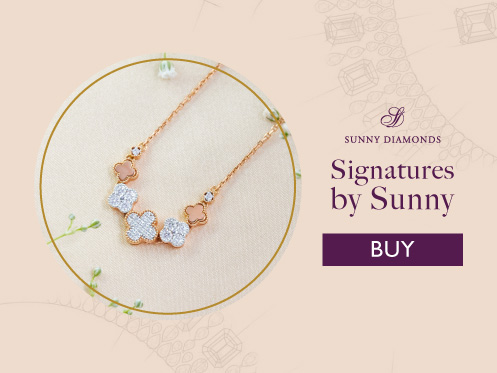 A  brilliant combination of custom and world-class standards,  Sunny Diamonds gives you the best diamond experience. We are committed to offering world-class selections to customers. The Raydiance and the  Auriga, our famous sets,  are not only modelled on the finest quality stones but also radiate our tradition's warmth.
At  Sunny  Diamonds, we always strive to make our clients enjoy a comfortable and personal experience with the best of designer jewellery.  To browse through our beautiful range of diamond accessories, check out the  Sunny  Diamonds online jewellery store.  As one of India's most reputed suppliers of fine jewellery, all our diamonds are guaranteed and accredited for quality.
A quick tip from the experts:
You would have always wondered whether the diamond that someone always boasts about is real, right? Here is a quick tip that you could do to check whether someone's diamond ring is fake or not.   If a diamond is mounted and if it is, in reality, a true diamond, you should not be able to see through to the bottom of it. The explanation is actually because of how the light
travels through the stone's many facets.  You should not be able to see the writing if an unmounted diamond is put face down on a newspaper, and if you do, it is a problem.