Make an auspicious beginning this Akshaya Tritiya with Sunny Diamonds
Akshaya Tritiya falls on the 3rd lunar day of the Vaishaka month, mostly in May. This most awaited day of success and prosperity falls on May 7, this year. Indians all over the world celebrate this day as the luckiest day of the year for acquiring wealth and success.
On the lighter side, Akshaya Tritiya is an important day for many Indian girls. It is the perfect excuse for girls to go buying jewellery. And if you ask me for my personal favourite, I would have to say, an eternally flawless diamond Nosepin.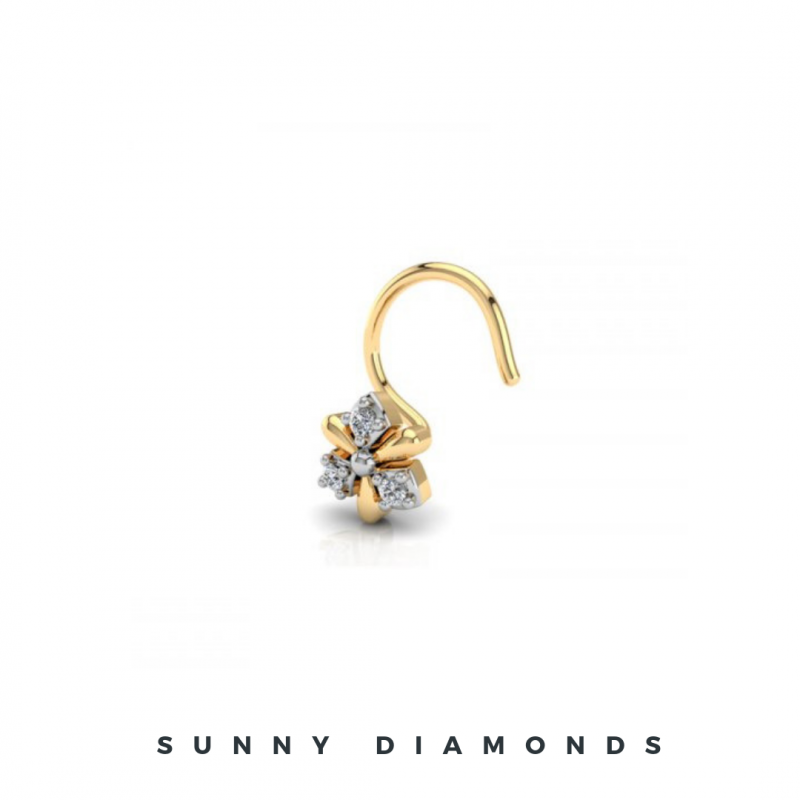 Buying gold and diamond jewellery for Akshaya Tritiya is considered as a symbol of good luck, unending possibilities of wealth, power and prosperity. It is one of the three most religiously significant days in the Hindu calendar.
For this Akshaya Tritiya, Sunny Diamonds presents you with the most beautiful jewellery for an auspicious occasion.
Mangalsutra refers to the auspicious (Mangala) thread (sutra) that the groom tie around the bride's neck signifying the start of their relationship as husband and wife. A typical Mangalasutra is made up of two strings of black beads and a pendant attached to it.
Mugappo– is a collection of Detachable side pendants that are designed to sync with the traditional women attire. This alluring bold jewellery is crafted in such a way that it can be detached and reattached to any other neckpiece. Our expert designers at Sunny Diamonds have used special techniques to keep the silhouette lightweight and functional.
Inspired from contemporary, minimal and traditional jewellery, the Feather Touch designer collection from Sunny Diamonds is powerful enough to re-imagine the borders of fashion. The extensive craftsmanship at Sunny Diamonds balances the heavy metal weight in each piece of jewellery to create these unique wonders.
For this Akshaya Tritiya, order yourself a timeless collection from our Internally Flawless diamonds. After all, what says auspicious than an Internally Flawless (IF) diamond symbolising purity and unconditional love, making it is a popular choice for Akshaya Tritiya. This Akshaya Tritiya, buy diamonds from Sunny Diamonds and be a part of the timeless classic that will be yours forever.