Exclusive Akshaya Tritiya diamond collections. Let your fortune grow with Sunny Diamonds
Indian festivals fascinate me. It is a land that is always colourful, with its vibrant stories and various unique festivals associated with it. Akshaya Tritiya is one such festival in Indian mythology.
The word 'Akshaya' (from Sanskrit) means 'eternal' and 'Tritiya' in Sanskrit refers to the third day in the Lunar cycle. The day is considered auspicious and is supposed to bring you good luck and wealth. Meaning, whatever is carried out on this day, like charitable giving, new investments or participation in holy rituals, will bring good luck and prosperity into your life.
Keeping aside its religious aspect, the festival of Akshaya Tritiya can still be an auspicious day in your life if you love to shop for jewellery. You will be able to find absolutely unique designs from major jewellery brands around this time of the year. Pretty interesting, isn't it?
So, I picked up my virtual shovel and started digging to see the exclusive collection for Akshaya Tritiya, 2019 from Sunny Diamonds and it's pretty amazing.
Treat yourself and your family this Akshaya Tritiya with exclusive designs from Sunny Diamonds and sow the seeds of prosperity.
The Knotted Couture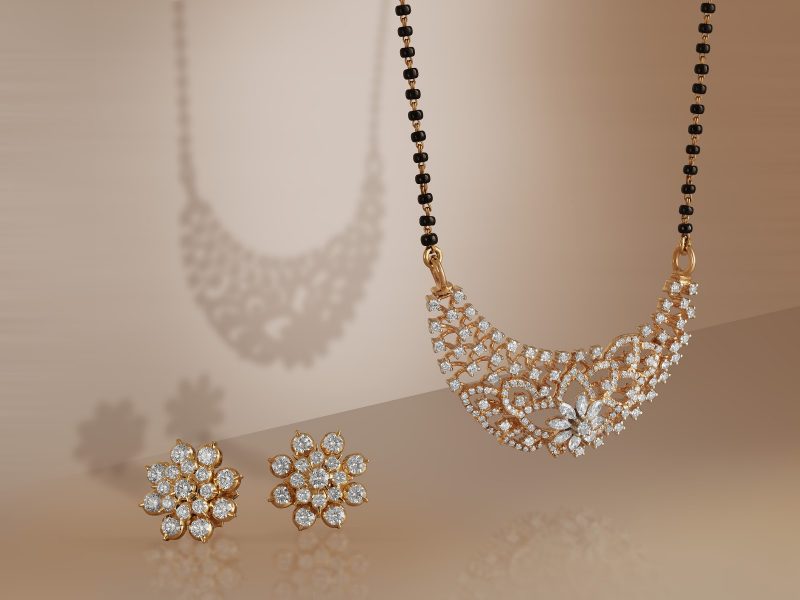 Mangalsutra refers to the auspicious (Mangala) thread (sutra) that the groom ties around the bride's neck signifying the start of their relationship as husband and wife. A typical Mangalasutra is made up of two strings of black beads and a pendant attached to it.
2. The Asymmetric Affection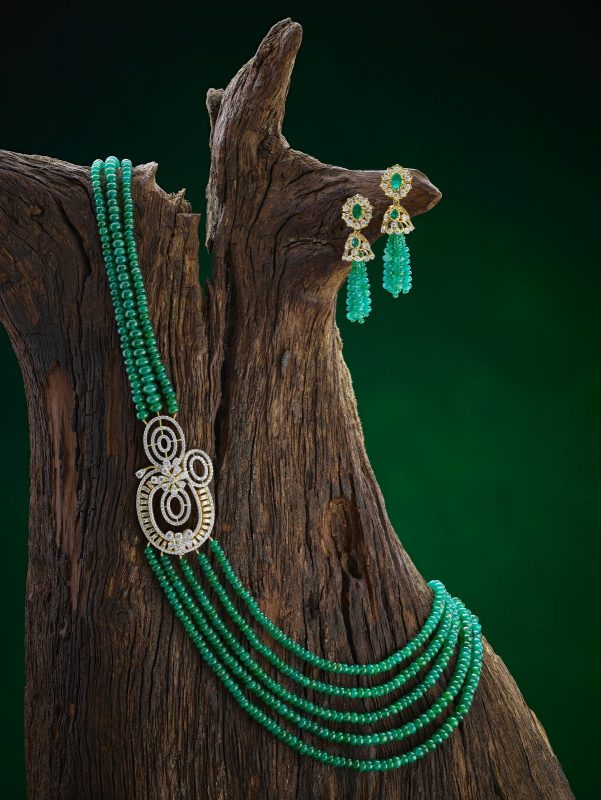 Functional elements are the key inspiration behind this unique masterpiece. Mugappo- is a collection of detachable side pendants that are designed to sync with traditional women attire. This alluring bold jewellery is crafted in such a way that it can be detached and reattached to any other neckpiece. Our expert designers at Sunny Diamonds have used special techniques to keep the silhouette lightweight and functional.

3. Feather Light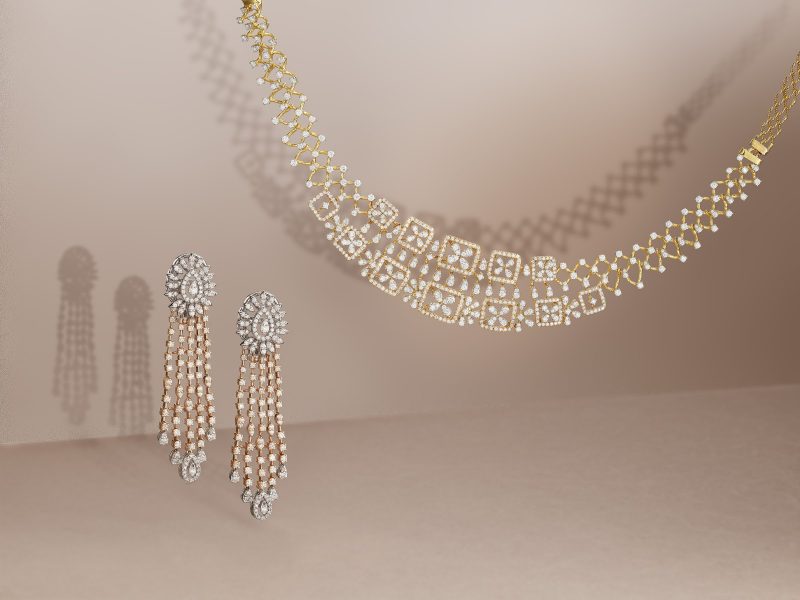 Inspired from contemporary, minimal and traditional jewellery, the Feather Touch designer collection from Sunny Diamonds is powerful enough to re-imagine the borders of fashion.

Gone are the days that taught us that a bold presence needs to be a heavy one. The world-class craftsmanship at Sunny Diamonds balances the heavy metal weight in each piece of jewellery to create these unique wonders.
Order now and gift yourself a timeless collection of jewellery this Akshaya Tritiya with Sunny Diamonds.